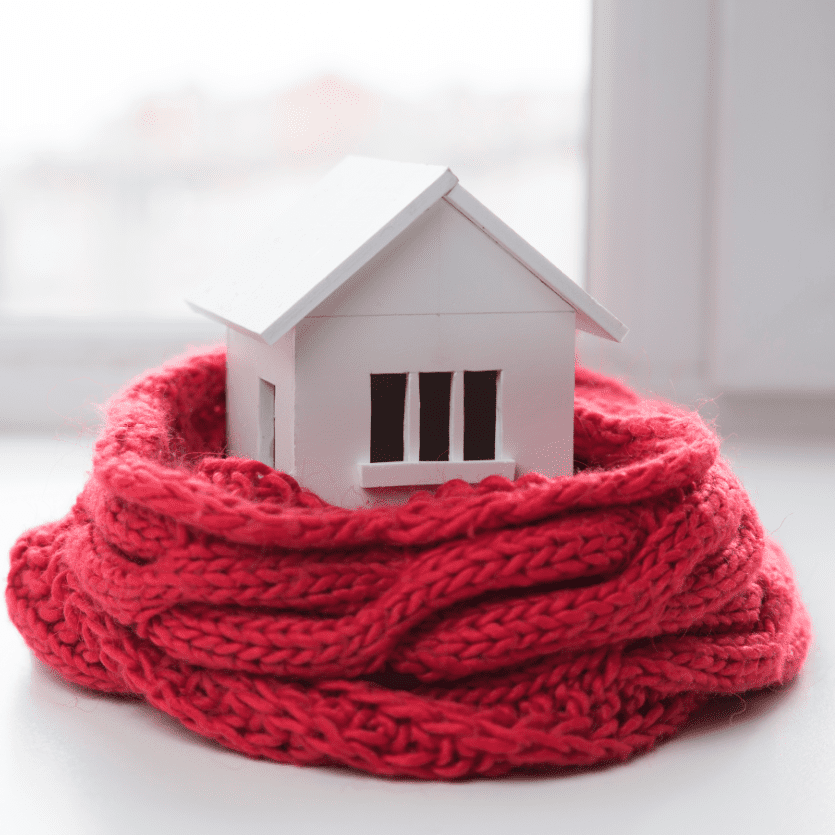 Away for the winter?
Away for a work assignment?
Away for days, weeks or months?
Have a vacant home for sale or part of an estate?
Since absentee homeowners are not readily available to handle emergencies, manage repairs or perform routine maintenance; caring for a home can be a challenge.
Relocation by Design (RBD) has over 15 years of experience in home watch and property management services. We provide the knowledge and flexibility that can support you in your unique situation.
RBD will customize Home Watch Services to meet your specific needs and provide the peace of mind that you seek.
What are Home Watch Services?
RBD's Home Watch Services provides regularly scheduled visual inspections of your home, as frequently as you choose. A customized checklist of services will be created to address your concerns and preserve your valuable asset(s).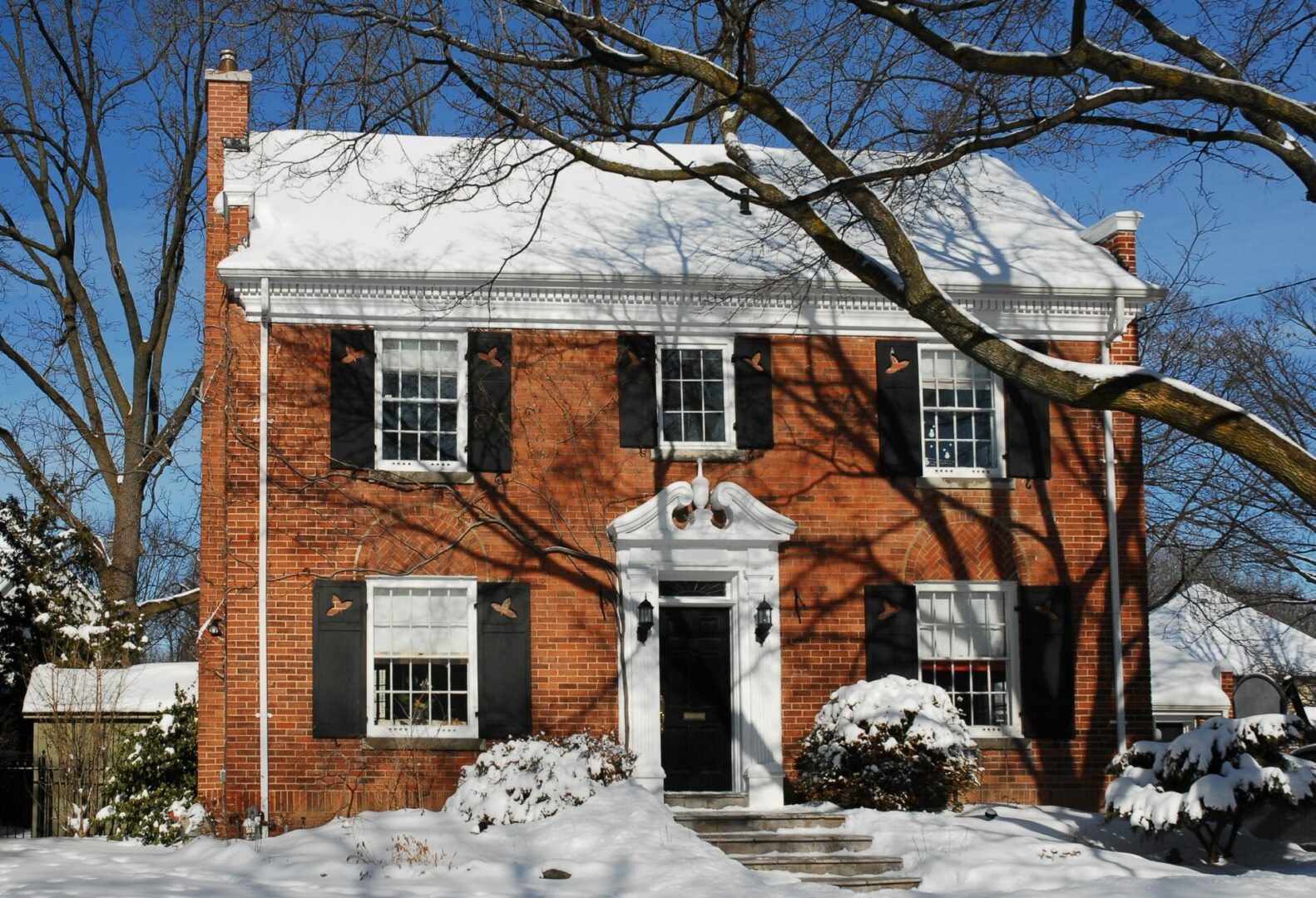 Why Do I Need Home Watch Services?
Unattended and vacant homes are much more likely to have maintenance issues than homes that are tended to. Numerous adverse situations can occur to the home in your absence: water leaks or plumbing failures; electrical failures; storm damage; vandalism; pest infestation, just to name a few. Preventative measures such as storm preparation and routine maintenance are likely to prevent negative situations from occurring. We take the stress and burden of owning a vacant home off your shoulders.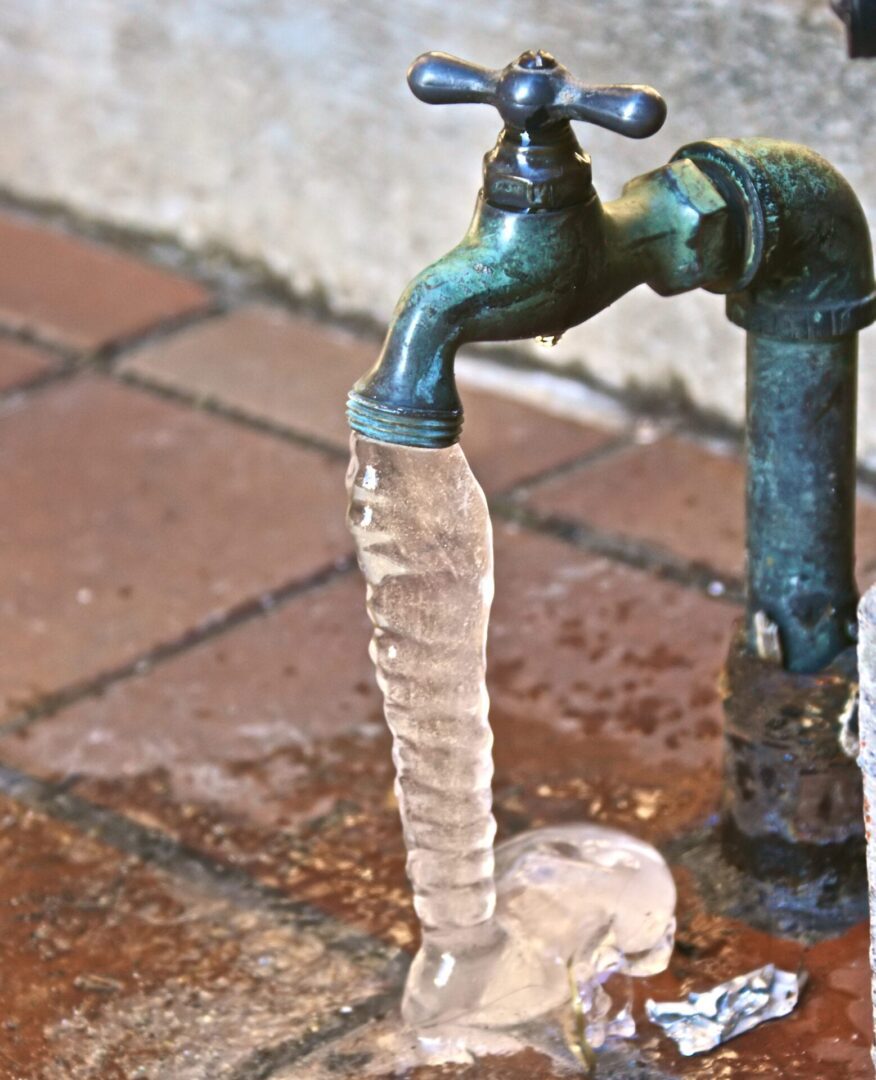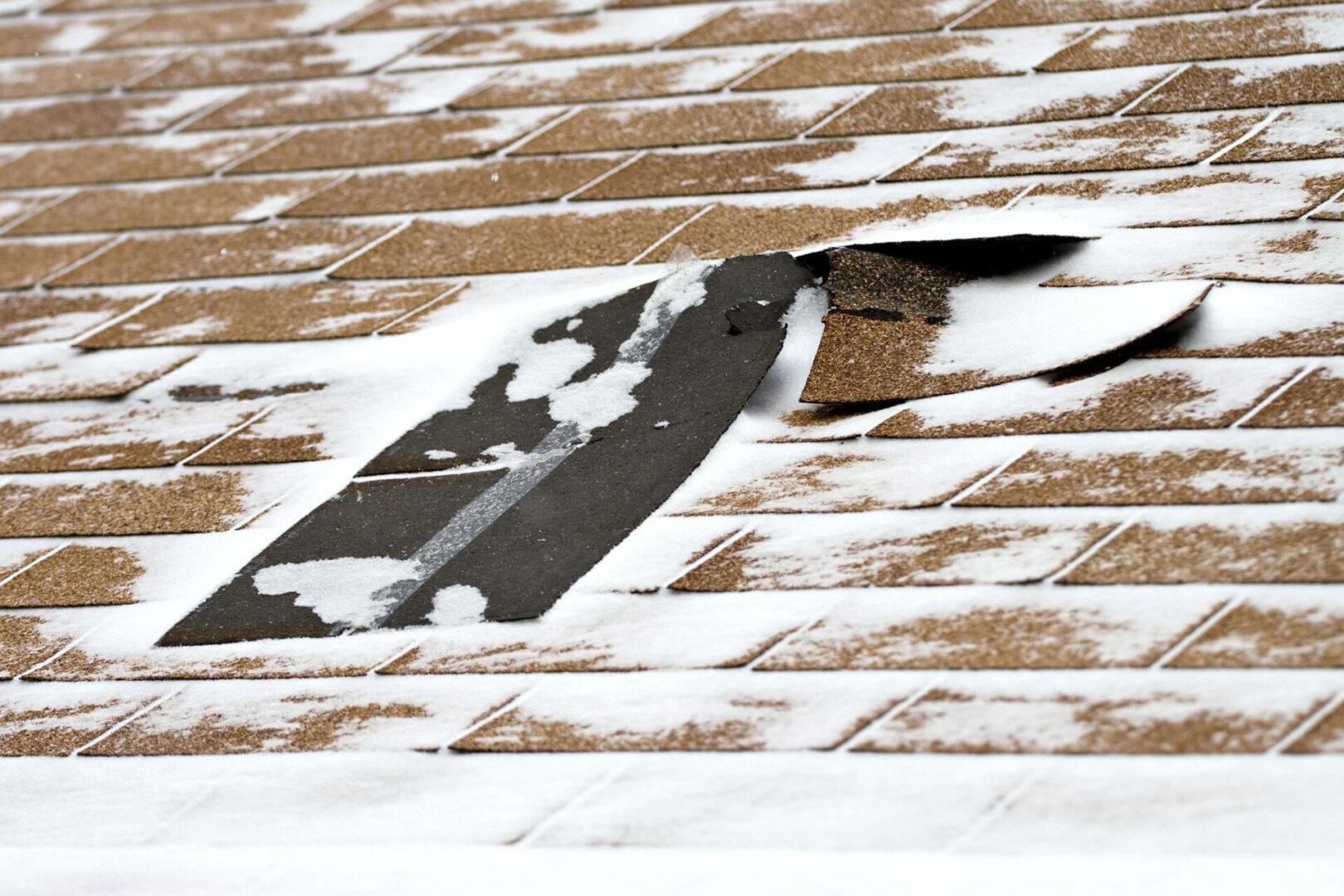 Potential Issues In A Vacant Home
An unoccupied home is at a higher risk for:
What if I have a situation at my home?
RBD's experience allows us to handle any situation with a calculated response. If a situation does arise, you will be notified so the problem can be managed within an efficient and cost-effective manner. We will obtain estimates for your review and approval, schedule the required service(s), meet with the repair person until the work is completed successfully, then secure the residence. We will also send digital photos of the completed repairs by email.

If the issue is an emergency, we will handle it in the fastest, safest and most cost-effective way. In a non-emergency, we will contact you to discuss and implement a course of action.